Welcome To Limousine Association Queensland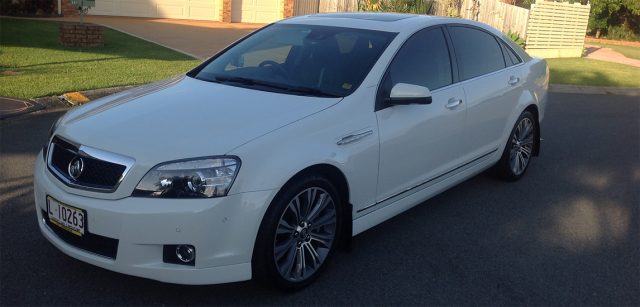 The Limousine Association Queensland was incorporated in 1971
Since then the LAQ has represented the Limousine Industry with the relevant Government bodies that are involved with Public Transport planning, strategy and policy within Queensland.
Membership of the Association is open to all those who participate in the Limousine Industry in Queensland. Many of our members have extensive experience in all facets of the Public Transport Industry and the committee members reflect that experience.
Limousine services fulfil an important role in the overall transport task in Queensland. But beyond the transport function, they also provide passengers with a unique experience.
On one hand, they provide transport services to corporate executives, senior government representatives, tourists and others who require a reliable, discreet, personal and punctual service. On the other, they form an integral part of the special events in people's lives, such as weddings, funerals, school formals and special evenings out. Limousines are used by people from all walks of life, whether on a daily basis by corporate executives or by other people who have saved for a special event.
Limousines in Queensland provide a wide range of vehicles and services catering to varied tastes. Veterans' Affairs, for example, heavily rely on the services of Limousines to provide specialist transport services and that extra assistance to Australia's war veterans. Limousines also feature in the experiences of many Queensland tourists and, in addition to transfer services, provide a wide range of comfortable and individually tailored tours. With the growing importance of tourism to Queensland, including a contribution of 6.5% of GNP and 10% of employment, this role in enhancing tourists' experiences of the state should not be underestimated.
As a segment of the Public Passenger Transport industry we are significant contributors to the transport and tourism infrastructure and have a considerable impact upon to the economic and social fabric of Queensland.
We directly employ more than 1200 Queenslanders.
Indirectly we employ more than 6000 people
Our direct infrastructure investment exceeds $15 million
Our annual turnover exceeds $50 million
View Membership Form Here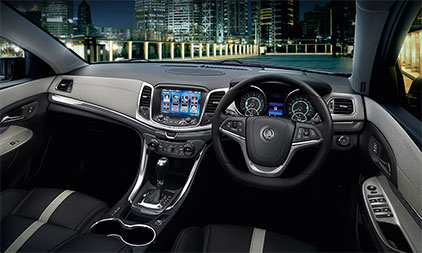 Contact Details
Contact
Secretary: m. 0428 554 008
President: m. 0400 306 756
Email
Postal Address
P.O. Box 89
Chermside South,
Qld 4032.